The Massachusetts Affiliate of Young Audiences Arts for Learning
Arts for Learning Massachusetts (A4L MA) believes that the arts are an essential component of both formal education and youth development, and that all students, regardless of backgrounds, talents, and abilities, deserve access to the rich educational opportunities inherent to arts learning. The organization develops, promotes, and coordinates inspiring performances, instructive workshops, and in-depth classroom residencies that span diverse cultures, traditions, and artistic approaches. 
A4L MA was founded in 1962 on an understanding of the transformational power of the arts – and in response to an enduring concern that arts were considered an ancillary enrichment opportunity, disposable during lean budgeting times, rather than an indispensable component of educating the whole child.
Today A4L MA serves Massachusetts and several New England communities in four different states, reaching students in schools, libraries, community hubs, museums, and other centers of learning. Its expanded arts access programming brings adaptive arts learning experiences to those who face the greatest barriers yet often have the most to gain, including preschool students experiencing homelessness, at-risk K-12 graders in under-resourced schools, and students learning in hospitals and other special needs environments. A4L MA partners with school districts, community foundations, and arts and cultural councils to help pinpoint current issues that can be addressed through arts programming.  
Arts for Learning Massachusetts
89 South Street
Suite 603
Boston,
Massachusetts
02111
Areas Reached
Massachusetts
New Hampshire
Affiliate News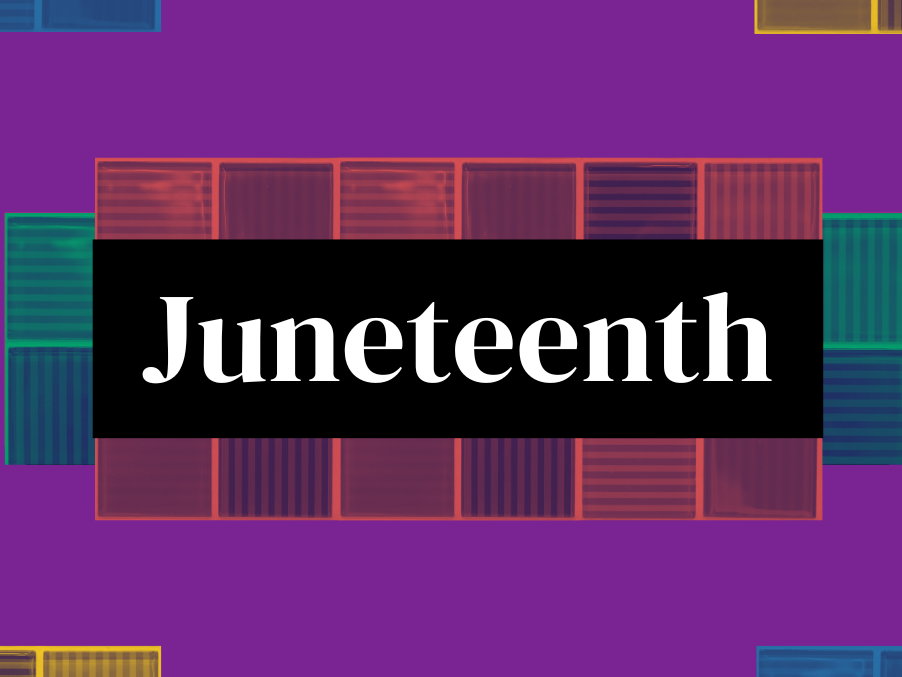 Coming up on June 19th, Juneteenth commemorates the emancipation of formerly enslaved Americans in Galveston, Texas. The Young Audiences Arts for Learning network is proud to celebrate this national…
June 07, 2023
MORE >>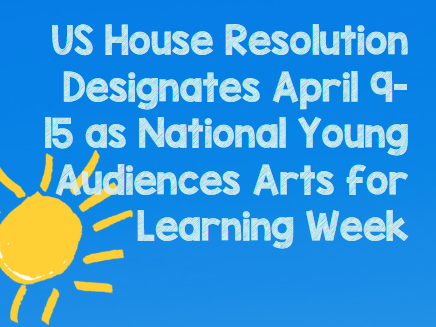 FOR IMMEDIATE RELEASE — WASHINGTON, DC — Representative Nydia Velázquez (D-N.Y.) introduced a Resolution to the House of Representatives designating the week of April 9 through 15, 2023, as National…
April 03, 2023
MORE >>