The Chicago Affiliate of Young Audiences Arts for Learning
Chicago Arts Partnerships in Education (CAPE), the Chicago affiliate of Young Audiences Arts for Learning, engages students, inspires classroom teachers, and demonstrates impact through partnerships, integration, and research.
The organization partners teaching artists with Chicago Public School teachers for long-term residencies, where arts disciplines are woven into core subject areas to bring traditional subjects to life. Through arts integration, CAPE aims to spark a lifelong passion for learning.
Just as CAPE develops new creative lessons to build upon traditional teaching, it also devises innovative approaches to measuring achievement. CAPE has an impressive track record in research and works with external researchers to determine the impact of their programs on students, teachers, and artists.  This enables the organization to refine its work and that of its teaching teams while contributing new knowledge to the field of arts in education. CAPE's research has shown that its programs improve students' critical thinking, creative problem solving, and self-confidence, and lead to higher achievement in the classroom and on standardized tests. 
Chicago Arts Partnerships in Education
1010 W. 35th Street
Suite 697
Chicago,
Illinois
60609
Affiliate News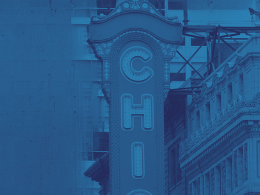 Young Audiences Arts for Learning (YA) invites you to register for our 2024 National Arts in Education Conference, April 3-5, in Chicago, IL.
YA's 2024 National Arts in Education Conference…
December 05, 2023
MORE >>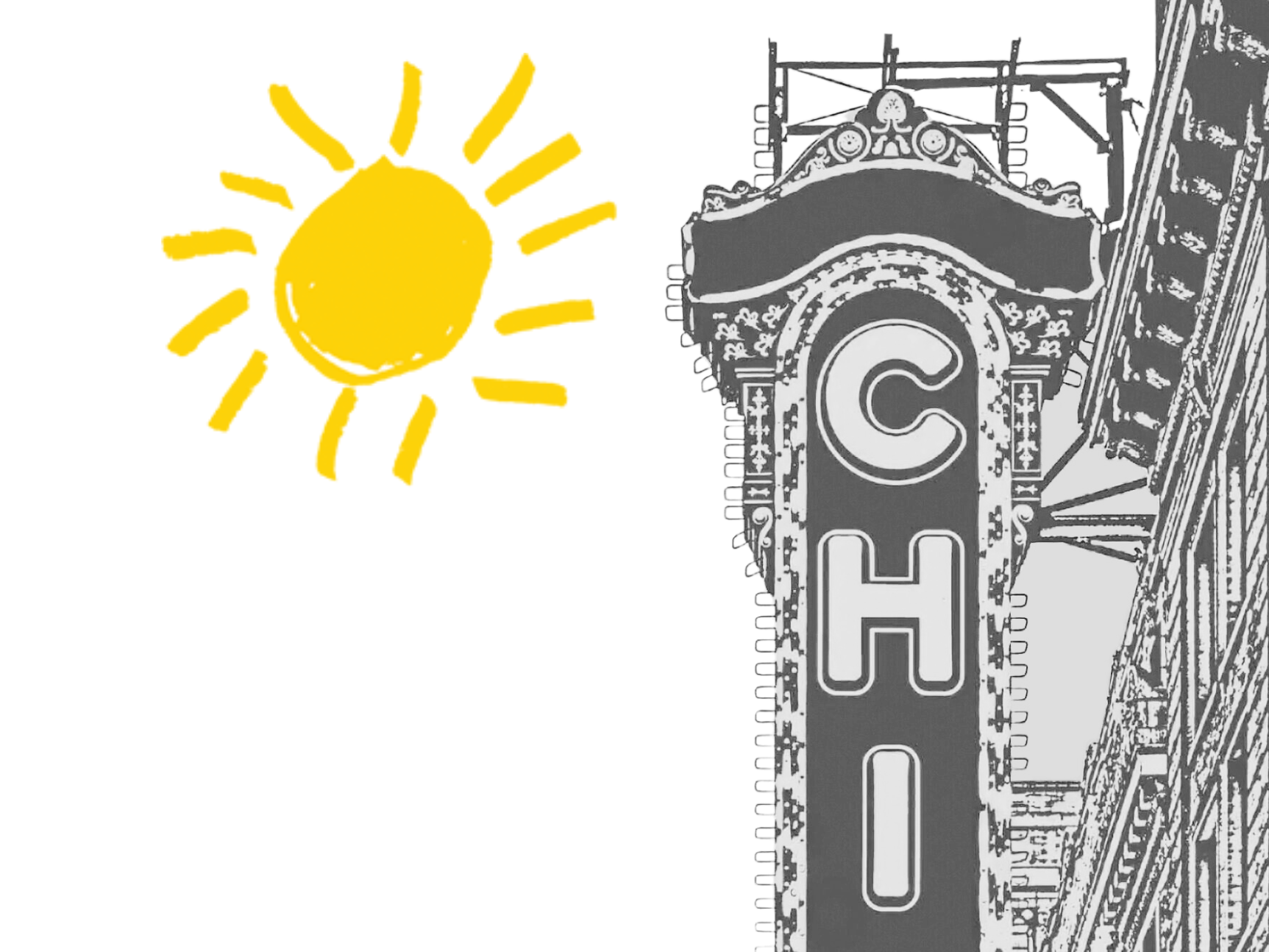 Image

 

 

 

We look forward to welcoming guests to Chicago, IL for Young Audiences Arts for Learning's 2024…
October 23, 2023
MORE >>