The New Jersey and Eastern Pennsylvania affiliate of Young Audiences Arts for Learning
Founded in 1973, Young Audiences Arts for Learning New Jersey & Eastern Pennsylvania (YANJEP) is its region's premier arts in education resource, providing teaching artist-led performances, workshops, residencies, as well as teacher professional learning programs to schools in New Jersey and Eastern Pennsylvania. YANJEP's extensive roster of professional artists represent all art forms, with students at the center of their work.   
Based in Princeton, NJ, the organization strives to create spaces that are diverse, equitable, and inclusive. YANJEP is committed to providing students of all identities, backgrounds, and experiences with arts education in which their creativity, cultures, abilities, and identities are validated, included, and nurtured. Its programs are accessible to all socio-economic, ethnic, cultural, and geographic communities, and are designed to strengthen the arts in schools, meet local and state curriculum standards, and enrich cultural life.
YANJEP was the first arts education organization designated as a major service organization by the New Jersey State Council on the Arts. Its vision is that every child will have rich and meaningful arts experiences as part of their education.
Young Audiences NJ & Eastern PA
200 Forrestal Road
Princeton,
New Jersey
08540
Areas Reached
Montgomery , Pennsylvania

Philadelphia, Pennsylvania
Affiliate News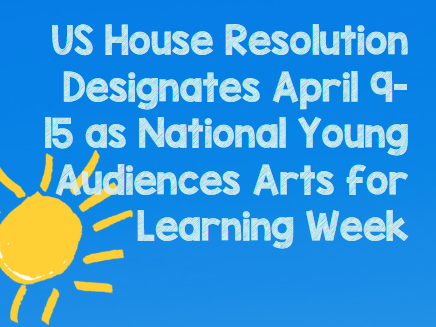 FOR IMMEDIATE RELEASE — WASHINGTON, DC — Representative Nydia Velázquez (D-N.Y.) introduced a Resolution to the House of Representatives designating the week of April 9 through 15, 2023, as National…
April 03, 2023
MORE >>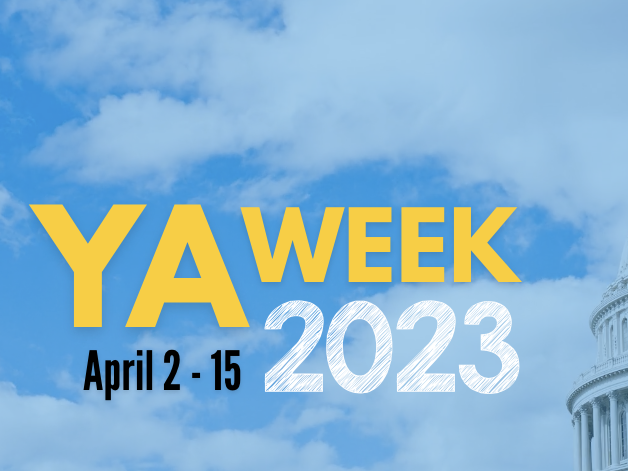 FOR IMMEDIATE RELEASE – NEW YORK, NEW YORK – Young Audiences Arts for Learning (YA), the nation's largest arts in education network, is proud to announce that National Young Audiences Arts for…
February 28, 2023
MORE >>