The Portland-based Affiliate of Young Audiences Arts for Learning
Young Audiences of Oregon and Southwest Washington (YAOW) is proud to be a connector. Based in Portland, OR, the organization brings arts and education together by pairing talented teaching artists with schools and community programs. Founded in 1958, it serves counties in Oregon as well as in Washington. 
YAOW offers a full range of educational arts programming spanning disciplines and cultures – the only arts organization in the region to do so. It also provides professional development for teachers and sponsors a professional development program for artists from all disciplines and media. In addition, the organization partners with local arts and cultural organizations to provide programs in suburban and rural communities. Equipped with an understanding that students learn better when they have access to different methods of expression, YAOW designs special programs to meet the changing needs in the populations it serves.
In the greater Portland area, YAOW is well-known for its annual jog-a-thon fundraiser, coordinated with schools to help raise funding for arts in education programs.  
Young Audiences Oregon & SW Washington
1220 SW Morrison
Suite 1000
Portland,
Oregon
97205
Affiliate News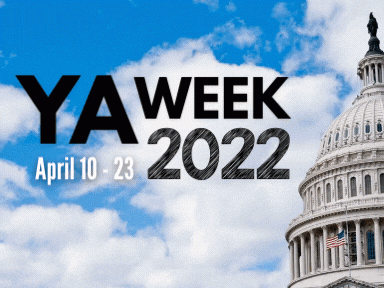 FOR IMMEDIATE RELEASE
NEW YORK, NEW YORK – Young Audiences Arts for Learning, the nation's largest arts in education network, is proud to announce that National…
February 02, 2022
MORE >>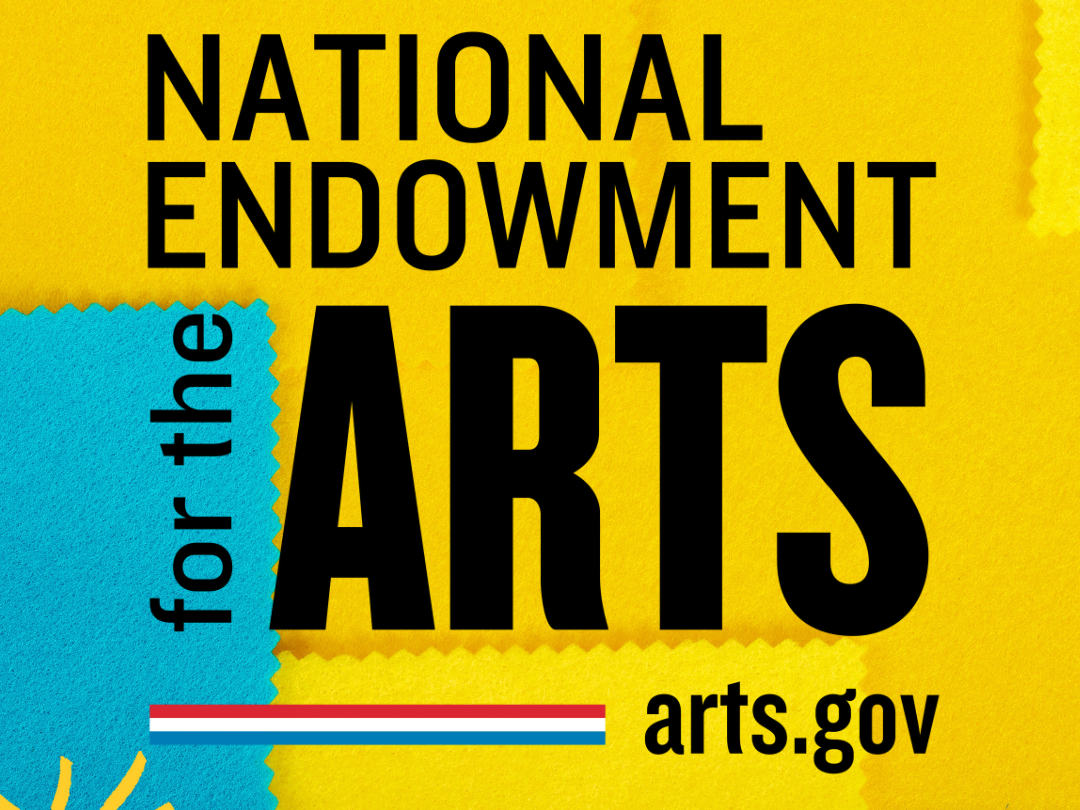 Image
JANUARY 14, 2022 – New York, NY – In its first major grant announcement of fiscal year 2022, the National Endowment for the Arts (NEA) …
January 13, 2022
MORE >>