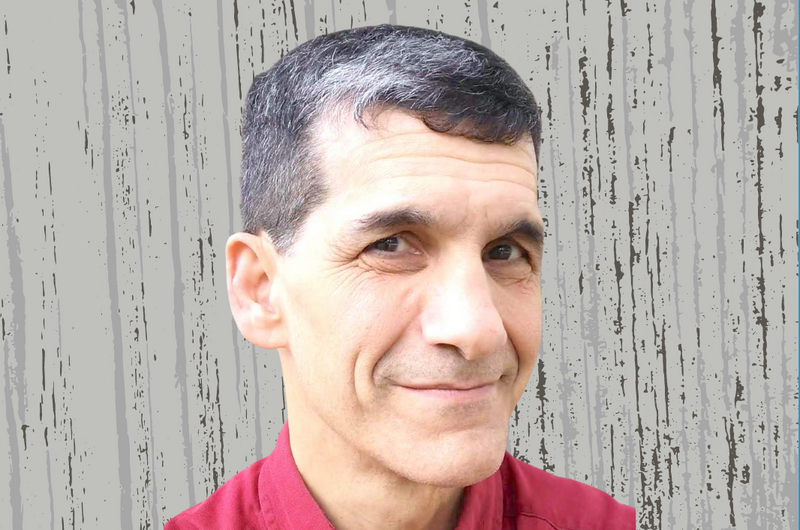 Barry Stewart Mann, MFA, is a professional actor, storyteller, and arts educator based in Atlanta.
He is a graduate of Harvard University and holds an M.F.A. in Theatre from the University of San Diego.  As an actor, Barry has performed across the country, including at San Diego's Old Globe Theatre, the Florida Shakespeare Festival, Arkansas Rep, and Studio Theatre in D.C., as well on such metro Atlanta stages as Theatrical Outfit, Theatre Emory, Horizon Theatre, Théâtre du Rêve, Jewish Theatre of the South, and the Atlanta Shakespeare Theatre. 
As a storyteller, Barry has told tales to thousands in festivals, libraries, schools, camps, and beyond; was featured at the II Festival Internacional de Cuentacuentos in Santo Domingo, DR; was named the 1999 National Storyteller of the Year; was a regular contributor to the Public Radio program Recess!; and has been on storytelling tours to schools in Colombia, Perú, Chile, and Argentina with Dream On Productions, a company based in Buenos Aires.  Barry has been on the faculty of Lesley University's M.Ed. Program in Integrated Teaching through the Arts since 2008, teaching courses in "Drama and Critical Literacy" and "Cultural History Through Storytelling." 
Barry is a roster performer and teaching artist with Fulton County Schools' Teaching Museum, the Alliance Theatre, Georgia Wolf Trap, Georgia Council for the Arts, the RiverCenter for the Performing Arts, and ArtsNow, and worked in the past with the Atlanta Partnership for Arts in Learning, Young Audiences, California Playwrights Project, and San Diego Institute for Arts Education.  He has taught and led workshops in story and drama integration at numerous colleges and universities, including Georgia State, University of Florida, Utah State, Boise State, Middle Georgia State, Dalton State, and Young Harris.  He is a proud member of the National Storytelling Network, the Southern Order of Storytellers, and Actors Equity Association. 
In early 2020, Barry was approved to join the roster of the Fulbright Specialist Program, a program of the U.S. State Department that supports residencies by American 'specialists' at universities around the world.  He has been delighting audiences and inspiring students for nearly four decades, and brings a vibrant honesty and caring playfulness to his performances, workshops, classes, and scripts. 
Job TItle
ArtsNow Learning