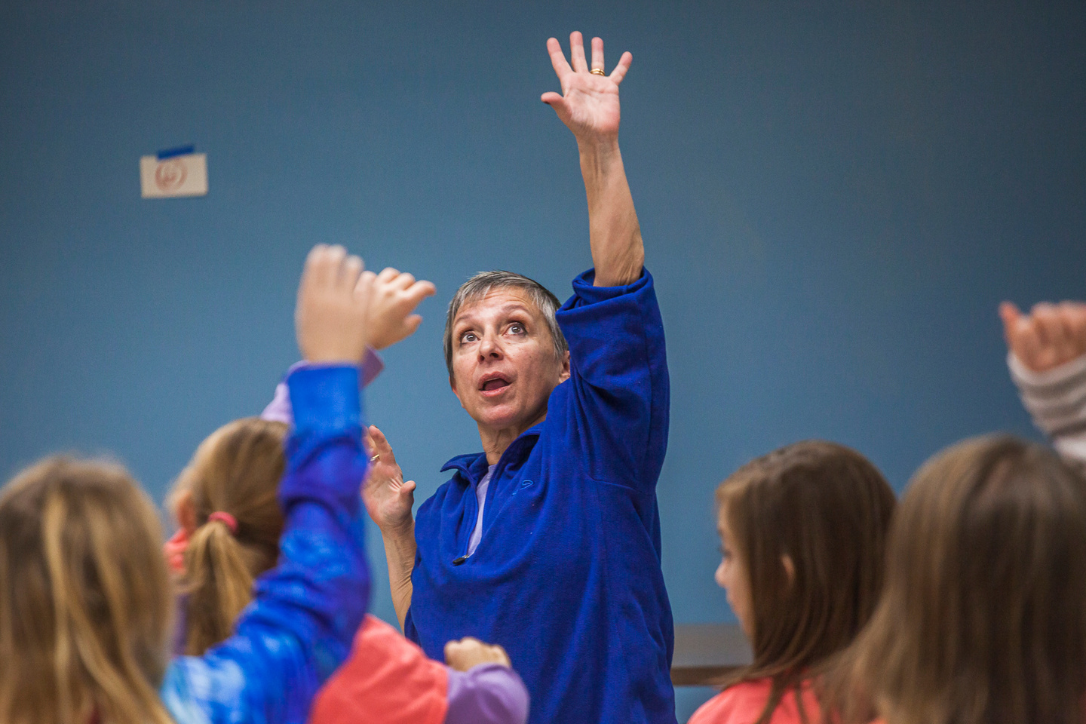 Laura Marchese is a dancer and teaching artist working with arts organizations and schools throughout New Jersey, conducting residencies and workshops for students, arts educators, and classroom teachers. As co-author of Dance to Learn, a developmental dance curriculum in use throughout NJ, Laura serves as a mentor and educational consultant to teaching artists and dance companies.
Laura has presented at conferences including NDEO, Young Audiences National, the NJ Education Association statewide, and the Early Learning Institute STEAM Conference (keynote). She was recognized with a 2016 NJ Governor's Arts in Education Distinguished Teaching Artist Award and a Young Audiences NJ & Eastern PA Artist of the Year Award in 2015.
As Managing Director of Dance on the Lawn, Laura is part of a team that celebrates dance in NJ and aims to increase exposure to dance by bringing together professional and emerging companies plus students of dance in a community setting.
Laura trained at the Martha Graham School for Contemporary Dance, at the Limon Institute, and with artists including Marjorie Mussman, Bill T. Jones, and Risa Steinberg. Performance credits include the companies of Blondell Cummings and David Gordon, Doris Humphrey Repertory Dance Company, and, currently, Jeanette Stoner and Dancers in NYC.
ARTISTIC DICIPLINE
Dance
 
SPECIALTY PRACTICE AREAS 
Early Childhood Learning
Adolescent/Teen Learning
English Language Learners
Special Education/Students with Disabilities
Professional Development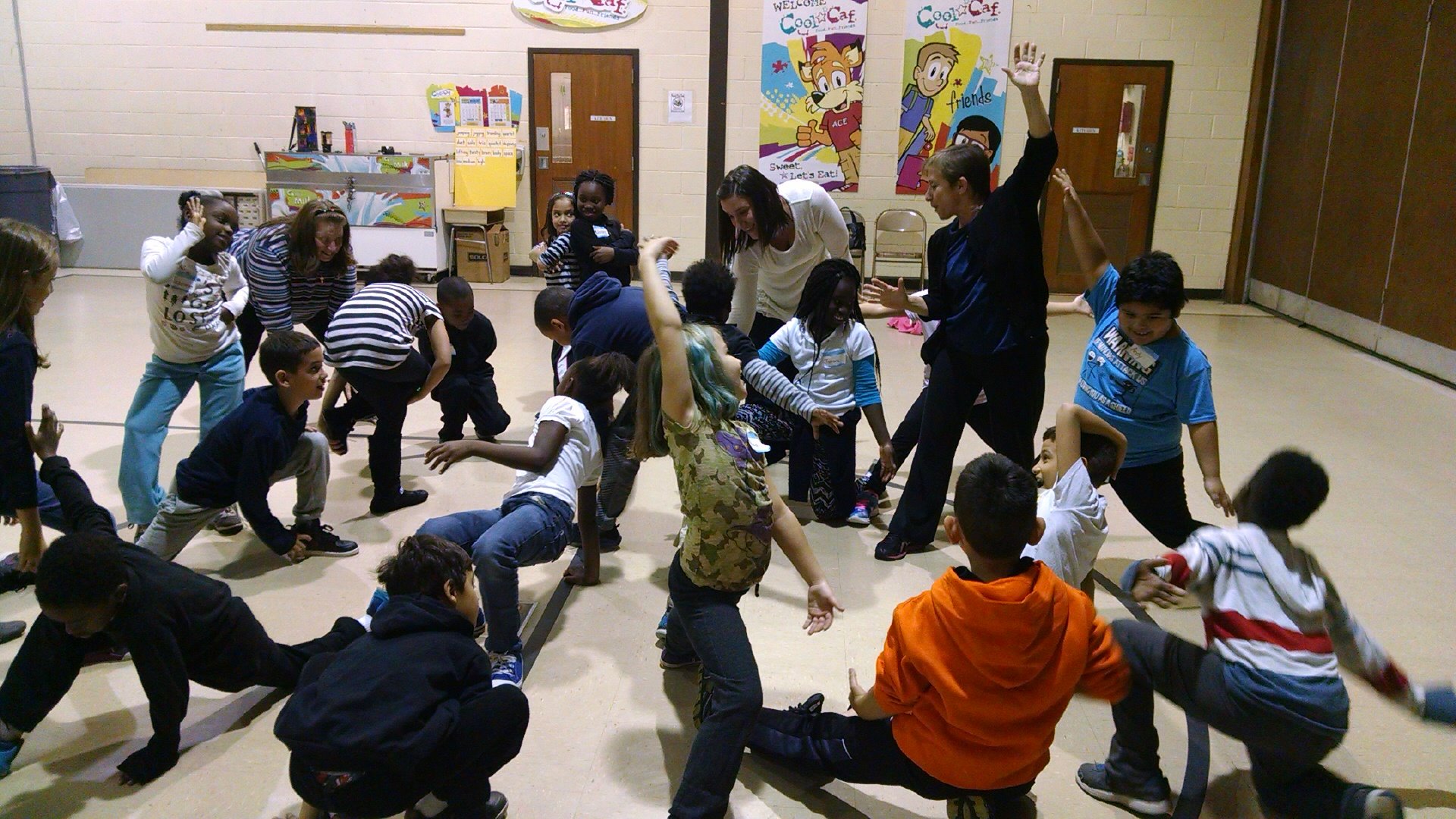 Job TItle
Young Audiences New Jersey and Eastern Pennsylvania