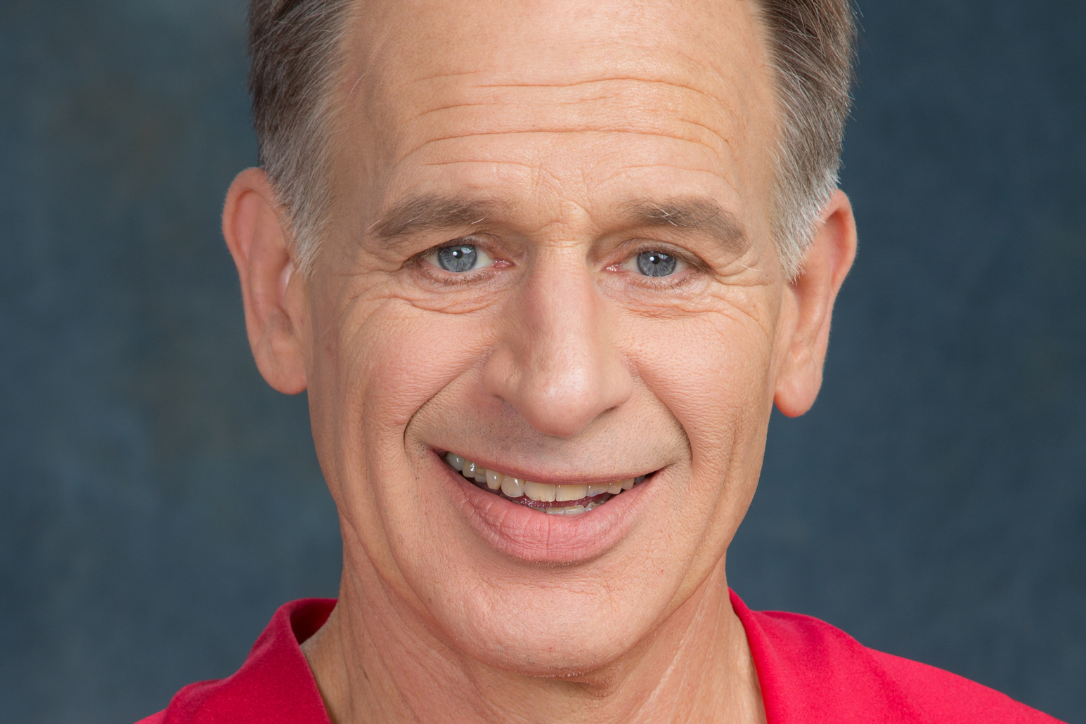 Tom Evert has been a creative force in creating and performing with a company of dancers, working intensively in arts-education programming and creating festival-like community events in Ohio for 35 years.
Mr. Evert currently serves as Artistic and Executive Director of DANCE EVERT, which he founded in 1986. He holds BFA degrees in both painting and dance from Ohio University and has enjoyed a world-class career with The Paul Taylor Dance Company in New York City. He has created a major body of work for which he has received 8 Fellowships for Excellence in Choreography. 
As a "teaching artist," Mr. Evert has pioneered the arts-integrated approach to learning which integrates the art of dance and STEAM content of the core curriculum. His Geometry in Motion program engages students with the joy of moving through space while embracing the principles of geometry. A sense of the whole person is engaged mentally, physically, and expressively producing wonderful academic, artistic, and social emotional learning.
ARTISTIC DISCIPLINES
Dance
Visual Arts
SPECIALTY PRACTICE AREAS
Arts Integration
College/Career Readiness
Creative Youth Development
Early Childhood Learning
Professional Development
Special Education
STEAM
---
...
Job TItle
Center for Arts-Inspired Learning