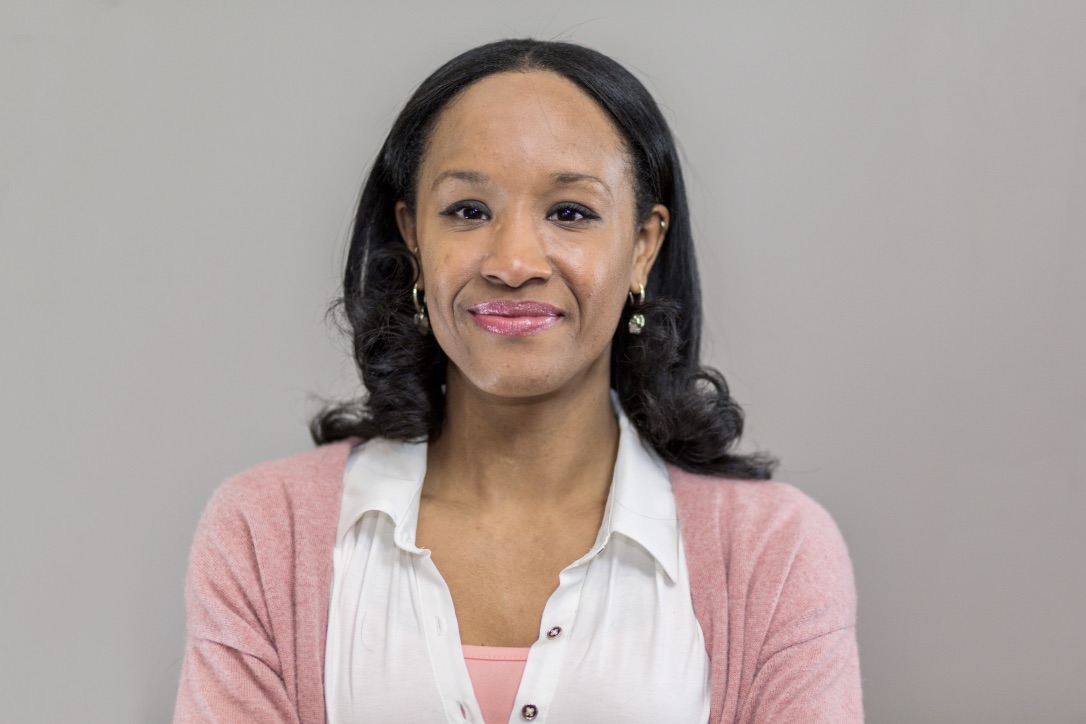 Valerie Branch graduated magna cum laude from the University of Maryland College Park with a Bachelor's Degree in Dance (2008).
She has experience touring as a performing and teaching artist, as well as a lecturer and a mentor both nationally and internationally. In her capacity as a teaching artist, Valerie has brought dance into local schools throughout the US, South Africa, India, France, and Grenada. Valerie has had the opportunity to dance with notable choreographers and dance companies such as: Daniel Burkholder/The Playground, alight dance theater, Dance Box Theater, Trajectory Dance Project and Lesole's Dance Project.
As a current company member of DAKSHINA/Daniel Phoenix Singh (2016-present), a Bharatanatyam and Contemporary dance fusion company based in Washington, DC, Valerie has performed throughout the US, India, France, and Germany and serves as the Managing Director of the company.
Currently, Valerie is a Teaching Artist Fellow with Young Audiences of Maryland, Master Teaching Artist with Wolf Trap Early Learning Program, and is the Founder and Artistic Director of VB Dance Ensemble, a professional contemporary dance company focused on bringing social and cultural awareness into schools through the power of dance.
ARTISTIC DICIPLINES 
Dance
SPECIALTY PRACTICE AREAS
Arts Integration
Creative Youth Development
Early Childhood Learning
Literacy
Professional Development
Special Education
STEAM
PORTFOLIO
Teacher Program Guide: The People We Meet and the Friends We Keep!
Residency Teacher Guide: Exploring, Creating and Dancing with our Friends through the curriculum!
Job TItle
Arts for Learning Maryland