The Wichita affiliate of Young Audiences Arts for Learning
Arts Partners Wichita (Arts Partners) transforms young lives and learning environments through a comprehensive education program that integrates visual and performing arts into all areas of the curriculum. Working in collaboration with teaching artists, school districts, and community cultural centers, the Wichita affiliate of Young Audiences Arts for Learning cultivates creative minds to build stronger communities. 
Arts Partners' teaching artists and ensembles present in-school, after-school and virtual programs in all art disciplines, integrating their art forms with the core areas of school curriculum: math, science, social studies, history, and technology. In addition, the organization works with some of Wichita's finest arts and cultural organizations to offer outreach and field trip opportunities to students. 
Arts Partners also is home to Kansas Wolf Trap, a regional site of Wolf Trap Institute for Early Learning Through the Arts, which provides arts-based teaching strategies and services to early childhood teachers, caregivers, parents, and their children ages 0-5.  All Arts Partners programs are designed to promote self-esteem and encourage lifelong learning.  
Arts Partners Wichita
903 South Edgemoor St
Suite 907
Wichita,
Kansas
67218-3337
Affiliate News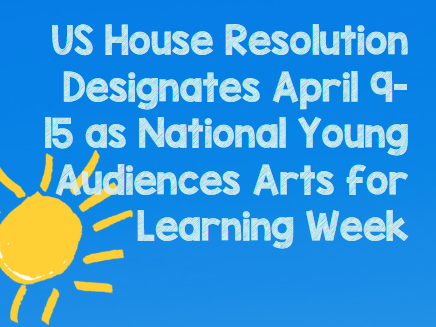 FOR IMMEDIATE RELEASE — WASHINGTON, DC — Representative Nydia Velázquez (D-N.Y.) introduced a Resolution to the House of Representatives designating the week of April 9 through 15, 2023, as National…
April 03, 2023
MORE >>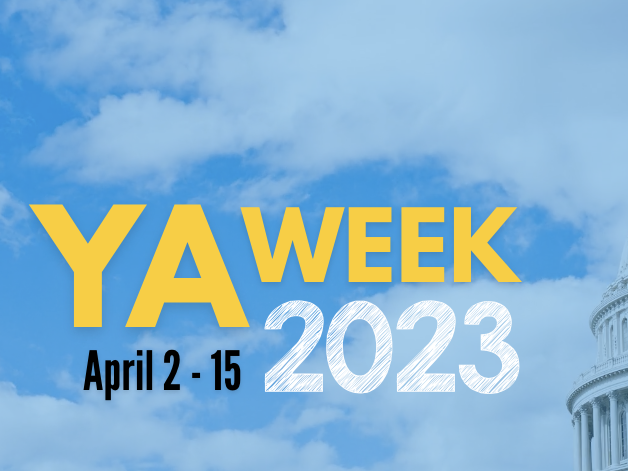 FOR IMMEDIATE RELEASE – NEW YORK, NEW YORK – Young Audiences Arts for Learning (YA), the nation's largest arts in education network, is proud to announce that National Young Audiences Arts for…
February 28, 2023
MORE >>