The Lubbock Affiliate of Young Audiences Arts for Learning 
Young Audiences of Lubbock (YAL) operates in partnership with the Lubbock Symphony Orchestra and specializes in intervention-based music education for elementary school students. The mission of YAL is to unlock pathways for learning and utilize music to enhance education. 
YAL partners with school districts, administrators, and educators to recognize and identify youth who require intervention. Currently, YAL Teaching Artists reach over 700 students across 10 elementary schools in Lubbock Independent School District. Classroom lesson plans uphold the standard for educational excellence required by both the National Standards for Music Education and the Texas Essential Knowledge and Skills (TEKS). 
YAL's programming brings fresh perspectives to academic subjects and incorporates musical learning techniques to address retention, test scores, brain development, and problem-solving skills. YAL also offers education concerts, family concerts, and chamber ensemble outreach performances within the community. 
Young Audiences of Lubbock
601 Avenue K
Lubbock,
Texas
79401
Affiliate News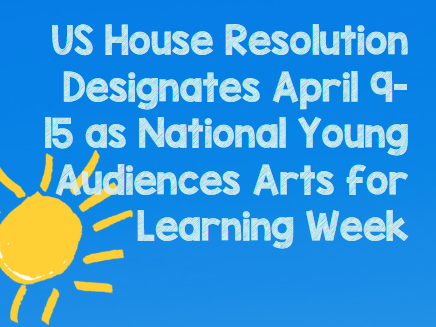 FOR IMMEDIATE RELEASE — WASHINGTON, DC — Representative Nydia Velázquez (D-N.Y.) introduced a Resolution to the House of Representatives designating the week of April 9 through 15, 2023, as National…
April 03, 2023
MORE >>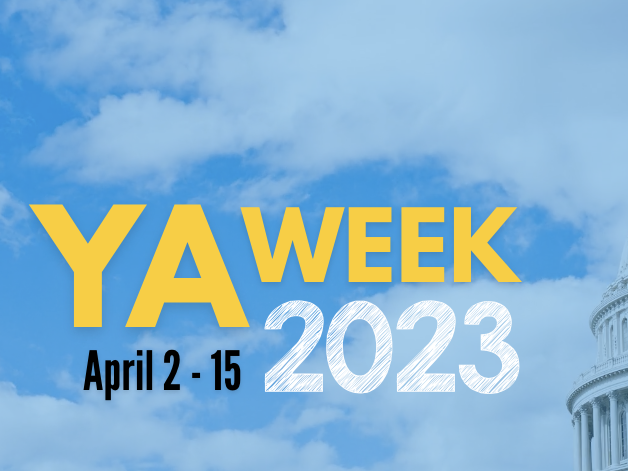 FOR IMMEDIATE RELEASE – NEW YORK, NEW YORK – Young Audiences Arts for Learning (YA), the nation's largest arts in education network, is proud to announce that National Young Audiences Arts for…
February 28, 2023
MORE >>