The New York City Affiliate of Young Audiences Arts for Learning
Young Audiences New York (YANY) believes that art creates opportunity and that all of New York City's children deserve to create art. YANY was established to bring live performances to children in their own schools and neighborhoods. Years later, the organization upholds its commitment to providing access and opportunity for the many young artists living in New York City's culturally rich, yet under-served communities.
YANY offers standards-aligned art residencies designed to meet specific goals of its school and community partners, which culminate in opportunities for students to showcase their work to friends. YANY's programs – led by diverse and qualified teaching artists – empower students to cultivate their unique talents, develop their social awareness, and maximize their potential.
A pioneer in the arts in education field, YANY uses the expertise of other leaders in the field to advance their mission and goals. YA New York has partnered with Teachers College, Columbia University to create a program that serves the need of teaching artists.   
Young Audiences New York
One East 53rd Street
New York,
New York
10022
Affiliate News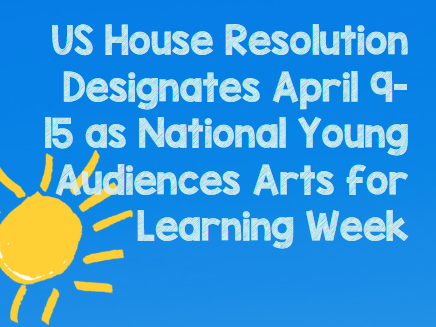 FOR IMMEDIATE RELEASE — WASHINGTON, DC — Representative Nydia Velázquez (D-N.Y.) introduced a Resolution to the House of Representatives designating the week of April 9 through 15, 2023, as National…
April 03, 2023
MORE >>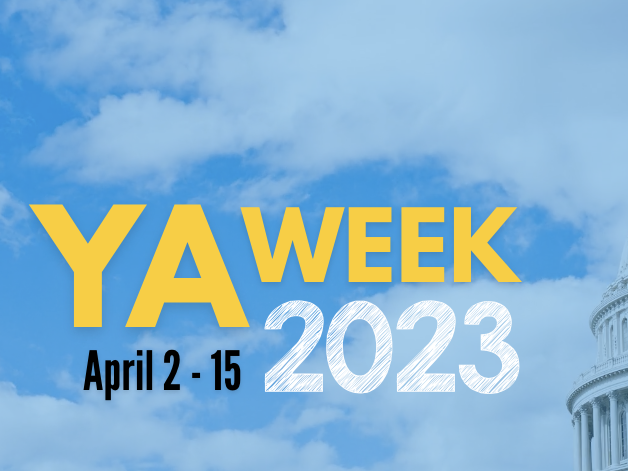 FOR IMMEDIATE RELEASE – NEW YORK, NEW YORK – Young Audiences Arts for Learning (YA), the nation's largest arts in education network, is proud to announce that National Young Audiences Arts for…
February 28, 2023
MORE >>